Introduction
Celebrity endorsements can be extremely valuable for international marketing purposes, both for companies with a well-established presence in an international market and for brands who are looking to expand into a new country for the first time. In our increasingly globalized world, the major celebrities in music, film, TV, and sports are widely recognized in virtually every corner of the globe. For businesses and brands looking to expand into international markets, this presents a unique opportunity to utilize celebrity endorsements in order to connect with consumers in the markets they are seeking to conquer. In this short article, we offer a brief overview of the international appeal of many popular celebrities and how to choose the best celebrity for your international marketing campaign.
Which Celebrities to Use?
An important consideration for brands who are creating an international marketing campaign is what "types" of celebrities to seek out for endorsements. As we mentioned in the introduction, most A-list celebrities will be widely known and revered around the world. Smaller, up-and-coming celebrities, however, may have less of an appeal to certain international audiences. And then there are also local celebrities who, though they may not have the same level of fame and popularity as A-list celebrities, might create significant traction for your company in localized international markets. Below, we take a quick look at the pros and cons of both approaches.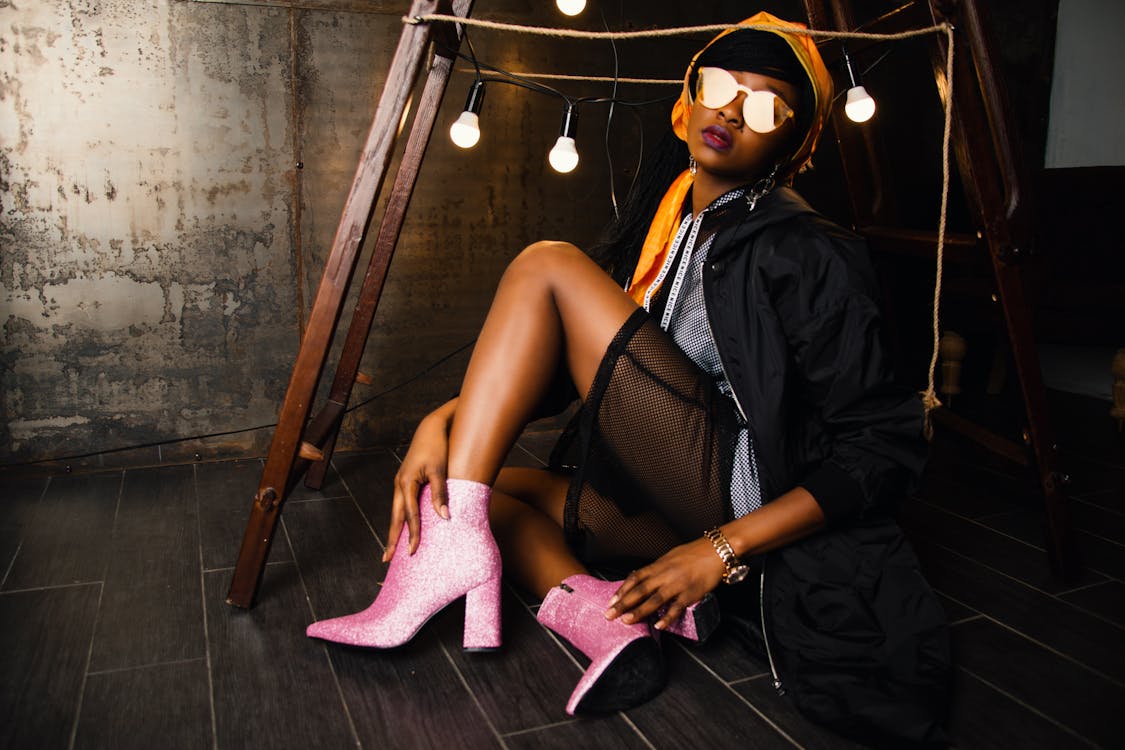 Pros and Cons of Internationally Recognized Celebrities: Scoring an endorsement deal with an internationally recognized celebrity will obviously give your brand the most credibility and clout with consumers. Most A-list celebrities also have massive social media followings in most international markets. Thus, an endorsement with them will most likely catapult your brand into the limelight of the international market you are entering. On the downside, A-list celebrities will certainly charge a higher price tag for an endorsement deal. Also, it is important to take into consideration some of the potential cultural issues and sensibilities of the international market you are entering, and how those issues might negatively affect your marketing campaign.
For example, if you are planning to expand your brand into the Middle Eastern market, you might be careful about choosing celebrities who have strong connections with supporting beer and liquor companies, due to the sensibilities around alcohol consumption in this part of the world. Rather, you should search for international celebrities who have a high level of popularity and following in that region.
Pros and Cons of more Localized Celebrities: In most cases, choosing to work with a more localized celebrity will cost you less money upfront for a celebrity endorsement. Despite the fact that a local celebrity might have just a fraction of the popularity and following of more well-known, international celebrities, their appeal, and influence on a local, international market might be much more persuasive.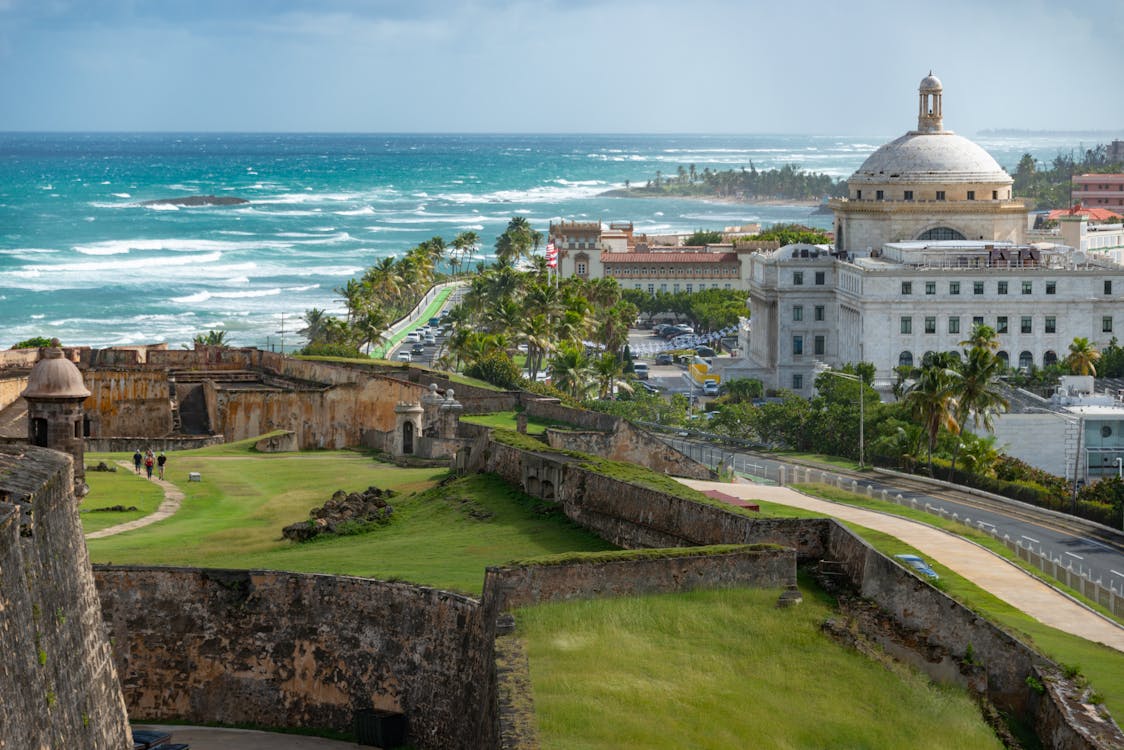 For example, if your company is planning to expand into Puerto Rico, you might consider seeking out a celebrity endorsement from Enrique Hernandez, a MLB baseball player from Puerto Rico. Though many consumers in the United States might not recognize Hernandez, the vast majority of people in the Puerto Rican market will instantly identify him. As a native Puerto Rican who had a long and distinguished MLB career, his endorsement would most likely be fairly influential for your brand as it seeks to carve out a market space in the Puerto Rican market. 
Cultural Sensitivities and Relevance
Understanding the cultural context of the international market you are entering is crucial when choosing a celebrity endorser. Cultural norms, beliefs, and values can vary significantly from one country to another, and failing to consider these aspects can backfire dramatically. For example, a celebrity known for their provocative or edgy image might be a hit in Western markets but could provoke outrage or controversy in more conservative societies. Therefore, it is essential to conduct detailed market research to grasp the cultural norms and expectations of the target market.
This goes beyond just understanding local customs and extends to the political, social, and even religious spheres. Take, for example, celebrities who voice strong political opinions. In markets where the political atmosphere is polarized, the celebrity's image could be divisive rather than unifying for the brand. Before securing a celebrity endorsement deal, a brand should assess the celebrity's image in relation to the cultural, social, and ethical dynamics of the target market to ensure alignment with local values and norms.
Legal and Ethical Considerations
Another critical aspect to consider in the realm of international marketing is the legal landscape governing advertising and endorsements in each particular country. Each jurisdiction may have its own set of laws and regulations about what can be claimed in an advertisement, as well as how transparent a brand needs to be about a celebrity's paid partnership with them.
For instance, the Federal Trade Commission (FTC) in the United States mandates that any "material connection" between an endorser and the advertiser must be disclosed. In contrast, other countries may have laxer or more stringent requirements. Being unaware or negligent of these laws could result in hefty fines or damage to the brand's reputation.
Conclusion
Whether your brand has been working in dozens of foreign markets for decades, or whether you are attempting to move your startup across the border for the first time, celebrity endorsements are a great strategy for any international marketing campaign. Celebrity endorsements create credibility, augment brand awareness, and are the centerpiece of a brand differentiation strategy. Once you have identified the celebrities (local or internationally-renowned) for your international marketing campaign, Booking Agent Info makes it easy for you to access the most up-to-date contact info for the official agents, managers, and publicists of celebrities worldwide.