Introduction
Getting into the limelight of celebrity popularity is certainly not easy. For most of us, having a social media post seen and "liked" by a couple thousand people would be a pretty big deal. For celebrities, however, their followers and fame are measured by the millions of people who monitor their every move. In the case of "A-list" celebrities, they may have followings in the hundreds of millions. The actress Selena Gomez, to name just one example, has over 420 million followers on her Instagram account alone.
For media companies and media brands who are interested in using a celebrity´s fame to grow their business, expand into new markets, carve out a digital niche, and connect with consumers, targeting those A-list celebrities with millions of followers is not the only strategy for success. In many cases, smaller celebrities, and especially those with a "niche" following of dedicated fans, might be a great way to connect with consumers whose shared interests include that celebrity and the style behind your media brand. In this short article, we will take a look at how companies can grow their media brand by using the nostalgic fame of celebrities who, though may not be on the A-list anymore, still command a large and dedicated following of fans around the world.
The Niche of Utilizing Celebrities who Enjoy a Nostalgic Niche Following
For many consumers, there is a sense of nostalgia associated with certain celebrities whose heyday of popularity was in the past. This sense of nostalgia and the memories that a certain musician or actor can evoke has the ability to instantaneously connect with certain sectors of the population. For example, the TV sitcom "Friends" last aired a new episode in 2004. Although many of the main actors of the show are no longer A-list celebrities (Jennifer Aniston being the exception), most of the actors and actresses continue to have a high recognition factor and a strong appeal to fans of the sitcom. Understanding the niche appeal of celebrities like the former Friends actors and actresses might offer an opportunity for media brands to jumpstart their platforms.
For example, a series of interviews and shows related to the theme "Where are the former Friends actors today?" would most likely generate a decent amount of views from people who were avid followers of that hit sitcom. OSSA, is one media brand that has over 1.3 million subscribers on their YouTube channel, which specializes in offering in-depth stories about celebrities and the cast of popular (and formerly popular) shows and movies. The OSSA channel started their YouTube media brand adventure in 2019. Shortly after beginning, they published a 12-minute video titled "Friends Cast: Where Are They Now?" In the four years since publishing that content, the video has garnered well over 8 million views and helped cement the media brand´s popularity amongst its niche consumers.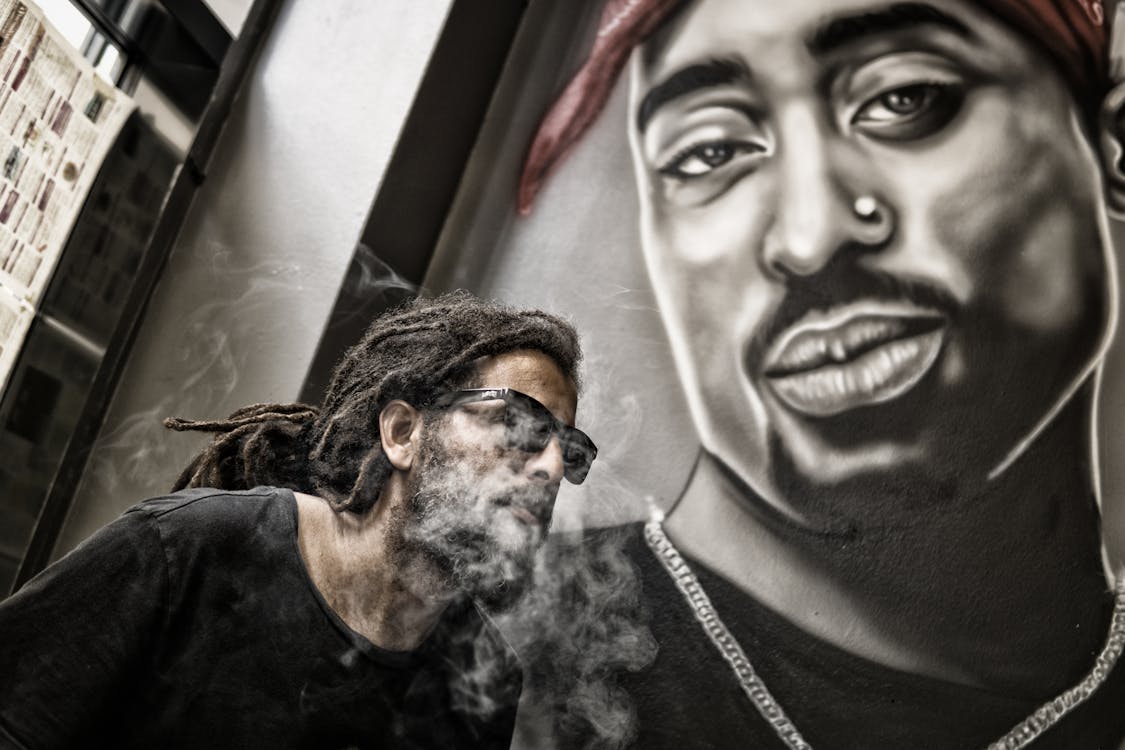 Similarly, millions of people in the hip-hop scene of the early 1990s followed Tupac Shakur´s music and his rise to international fame. Even after his death in 1996, Tupac continues to be a major force in the world of music. His official Instagram account, managed and operated by the Shakur estate, even has over 8 million active followers.
Even though 2Pac has been deceased for over 25 years, he is still not only remembered fondly by millions of people but is also revered as one of the pioneers of rap and the early hip-hop scene. The Art of Dialogue is a YouTube channel offering celebrity interviews that have quickly been growing in popularity, with over 410,000 subscribers today. One of the ways in which The Art of Dialogue channel grew its popularity was through interviewing several people who knew Tupac Shakur and were able to offer unique insights into his life, his art, and the circumstances that led to his death. In this case, the YouTube channel "piggy-backed" off of Shakur´s former fame to quickly grow their brand and cement their place and standing among the growing importance of YouTube channels.
Similarly, VladTV is another popular YouTube channel that offers exclusive, hard-hitting interviews with rappers, singers, actors, and other celebrities. During their beginning years, they also heavily used 2Pac´s former popularity as a way of growing their platform and connecting with consumers of their content who wanted to know more about one of rap´s most iconic figures.
Benefits of this Strategy to grow a Media Brand
So what exactly are some of the benefits and advantages that come with seeking out a celebrity whose popularity peaked in the past? For starters, it will most likely be significantly less expensive to land some sort of direct interview or dialog with that celebrity if that is the route you are choosing to go.
Even though they may have smaller followings, celebrities of this nature may be able to connect with segments of the population in a way that A-list celebrities cannot. Following from the examples of celebrities whose popularity crested in the 1990s, media brands looking to promote their content and/or products to people in the 30-50 age group, might find that these celebrities can more fervently connect with their targeted consumer base. This, in turn, can drive consumer engagement and help a brand build a dedicated base of loyal consumers of the media content they create.
Conclusion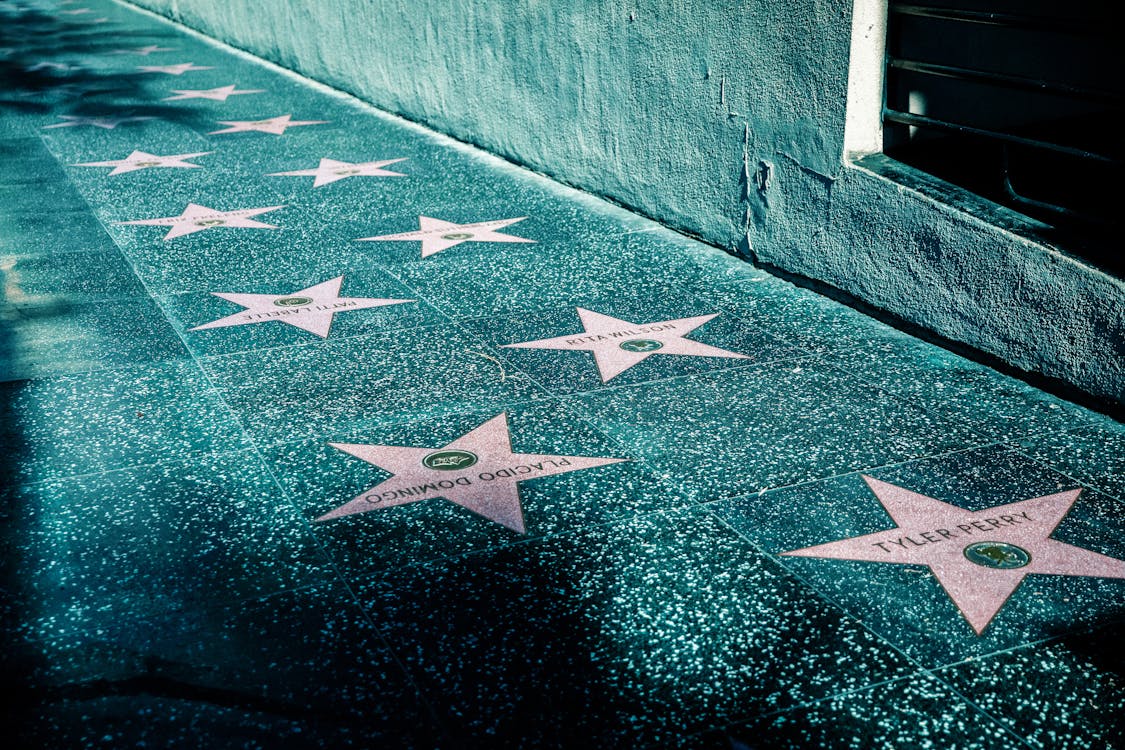 Landing an interview with any type of celebrity is one of the proven ways to grow a media business and increase brand awareness. In some cases, it might make sense to seek out interviews and content from the largest and most popular celebrities of the moment. In other cases, however, brands might consider reaching out to celebrities whose main claim to fame came in past years and decades. Conducting thorough research into the "likes" and interests of your targeted consumer population can help media companies determine which of these types of celebrities might be best for your purposes.
When you do decide on a celebrity who you think would help differentiate your media brand from the competition, Booking Agent Info provides you with the information for the agents, managers, and publicists for celebrities worldwide.