Introduction
As any small business owner knows, starting a business from the ground up comes with an enormous amount of financial risk. At times for some small businesses, there tends to be more expenses than income, especially during that crucial period of the first five years. While a celebrity endorsement would obviously do wonders to connect your brand to millions of consumers around the world, most small businesses probably feel that they simply don't have the budget to realistically land an endorsement of this type.
Despite these challenges, however, many small businesses and startups have successfully used celebrity endorsements to grow their brand and cement their status in an increasingly competitive economy. In this short article, we´ll take a quick look at a few effective celebrity endorsement strategies for small businesses on a tight budget.
The Landscape of Celebrity Endorsements
Before we jump into different strategies that might allow your brand to benefit from celebrity endorsements at a budget price, it is important to state from the outset the going prices for different types of celebrity endorsements .of celebrity endorsements. The problem, of course, is that the prices will vary drastically depending on diverse factors such as:
The status/fame of the celebrity
Number of social media followers of the celebrity
The type of endorsement deal you are looking for
The amount of time/effort expected of the celebrity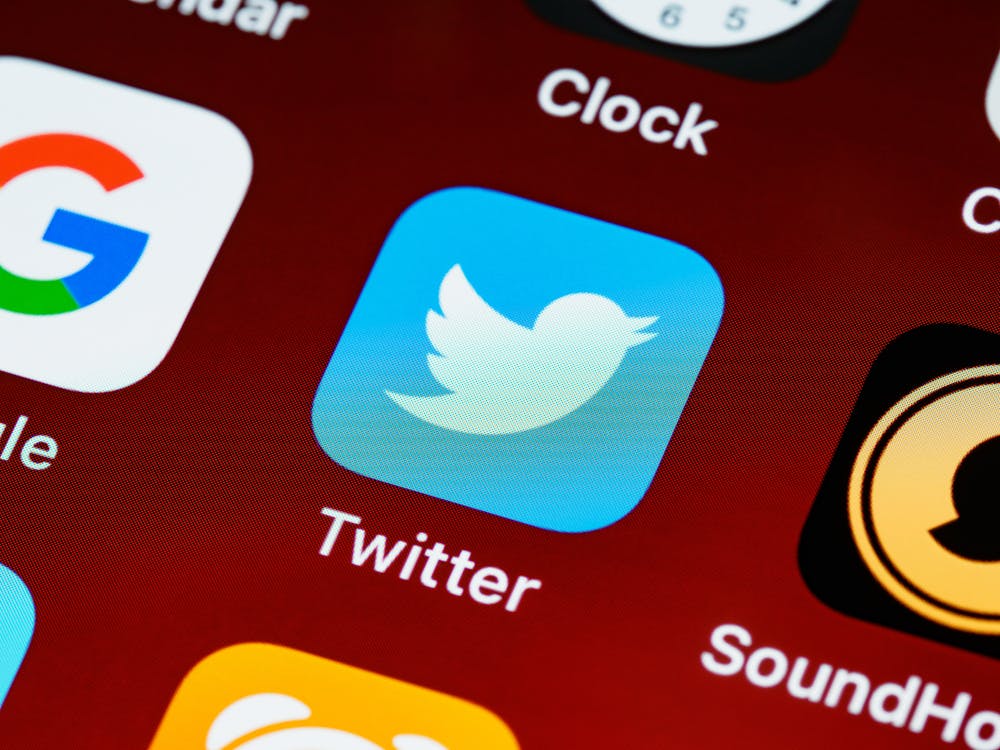 For example, a one-off product mention on a celebrity´s Instagram account will most likely cost significantly less than a longer-term endorsement partnership wherein the celebrity is contracted to film longer video ads promoting the product or the brand. Similarly, the cost of an endorsement deal with an A-list celebrity is going to be significantly higher than say someone who is currently a hot topic on a hit reality show.
As a rule of thumb, when a celebrity can showcase sustained, long-term fame, endorsement deals are going to be significantly more expensive. For smaller celebrities whose fame is either localized amongst a niche following or a geographic area or is temporary in nature (the example of a TV contestant on a show like Survivor), pricing for an endorsement will generally be much more affordable.
As we mentioned above, the prices for endorsement vary widely, but you can get a general idea of how much you can expect to pay in fees from some of the following examples:
Smaller "niche celebrities" like Lance Bass, a former N'Sync member, reportedly charge around $800 for a similar Twitter mention.
Actress Penelope Cruz reportedly earns $2 million per year for her position as a spokesperson/brand ambassador for L'Oreal.
If you choose to work with smaller celebrities or localized celebrities, for a more intense endorsement campaign, a starting point for contract and budget negotiations could be the Screen Actors Guild daily minimum which is $1,056 or $3,564 for the week.
Strategic Partnerships with Rising Stars
If you don't have a couple million dollars to shell out on making an A-list celebrity your permanent brand ambassador, you might consider trying to identify and collaborate with rising and upcoming celebrity talents. For example, the actor Austin Butler was relatively unknown until he landed a major starring role in the recent Elvis Presley movie. Today, he is widely considered to be one of the fastest-rising Hollywood actors. However, due to his still recent fame, brands may be able to hire him for an endorsement at a relatively affordable cost.
The main advantage of partnering with a rising celebrity is the lower upfront cost. If that celebrity continues to grow in popularity and national recognition, however, the cost-benefit ratio for your brand could explode. Of course, the opposite could also be true. If the rising celebrity does not continue to grow in popularity, then there is the risk that your investment in that endorsement may not gain as much traction as you originally hoped.
Returning to the Austin Butler example, the American Red Cross recently partnered with Austin Butler for a national consciousness-raising marketing effort aimed at helping people to understand the importance of blood donation. This partnership was extremely influential and piggy-backed off of Butler´s rising fame to help raise awareness for an important cause. Utilizing Local Celebrities
Another opportunity worth exploring is working with local celebrities for a marketing campaign. This strategy works best for companies and brands who either:
Exclusively operate in a restricted geographical area, or
Are planning to open operations (or do a product launch) in a new geographical location.
In either of these cases, a localized celebrity can help the brand connect with consumers, increase brand awareness amongst the targeted geographic demographic, and help to instill a sense of trust and transparency with these consumers. For example, a local restaurant owner in Fayetteville, Arkansans recently secured name, image, and likeness (NIL) deals with several University of Arkansas football players, including current NFL stars Treylon Burks and Myron Cunningham. When these current stars were in college, they had an enormous following in the local Arkansas area. The local restaurant owner utilized their status as local celebrities to help connect with local consumers. As college athletes, these NIL deals were significantly more affordable than working with professional athletes. Because of the local nature of the business, the local celebrity status may have actually been more impactful on the local consumer base.
Creative Payment Structures
Lastly, small businesses looking to land a celebrity endorsement deal might also consider exploring alternative, creative payment structures with the celebrities with whom they are partnering. Creative payment structures generally work best with longer-term endorsement deals, for example when a celebrity is committed to promoting the brand for the long term. These creative payment structures can take the structure of:
Equity deals wherein the celebrity receives a stake (or stock) in the business in exchange for promoting the business regularly in an effort to hopefully take the business to a new level.
Product partnerships wherein the celebrity attaches his or her name to a specific product that the company develops around the image, style, or brand of the celebrity. In some cases, the celebrity may be intimately involved in the development of the product itself.
Bringing the celebrity on in a permanent or semi-permanent role. In some cases, celebrities may be actively looking for an opportunity to get involved with a company or brand whose products have a natural affinity for their own interests and curiosities. For example, the NFL star DeAndre Hopkins has long shown his commitment to healthy, vegetarian food alternatives. Given this interest, he became both an investor and ambassador for Beyond Meats, one of the leading plant protein companies in the world.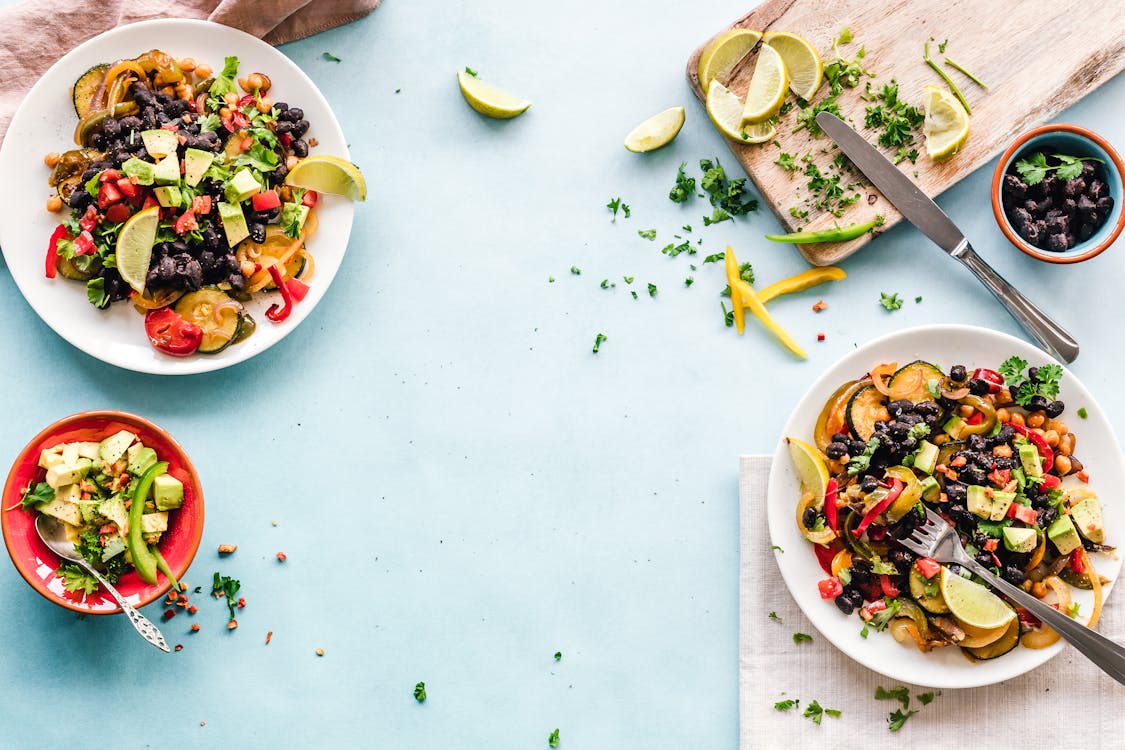 Creative payment structures can allow your brand to enjoy the fame and influence that celebrities enjoy without having to pay expensive upfront fees. On the downside, however, you will most likely have to give up certain levels of ownership or stock in your company, which not everyone wants to do.
Conclusion
Landing a celebrity endorsement is obviously a dream scenario for small businesses, motivated startups, and other companies that are struggling to carve out a niche in their market. Realistically, however, not every small company is going to have the financial capability to pay upfront for an endorsement of an A-list celebrity. As we have seen above, this does not mean that small companies are necessarily and automatically barred from enjoying the benefits that come with celebrity endorsements. Forming partnerships with rising celebrity stars, utilizing local celebrities as part of a localized marketing tactic, and coming up with creative payment structures such as equity deals or product partnerships are just a few of the ways in which small businesses can land a celebrity endorsement on a budget.
Once you are ready, you can use Booking Agent Info to identify which celebrities would be the best fit for your campaign, by using our advanced filters to filter celebrities by their interests, past endorsements, and causes that they support. After you find the right celebrity for your campaign, you can use Booking Agent Info to get the contact information for the official agent and manager of the celebrity.