Introduction
The world of live music and entertainment is an ever-changing landscape, filled with the hustle and bustle of performers, promoters, agents, and venues. In this dynamic ecosystem, imagine planning an event where a renowned artist's appearance hinges on the availability of just the right venue. Then, just days before the big event, unforeseen challenges strike – technical difficulties, scheduling conflicts, or even natural disasters.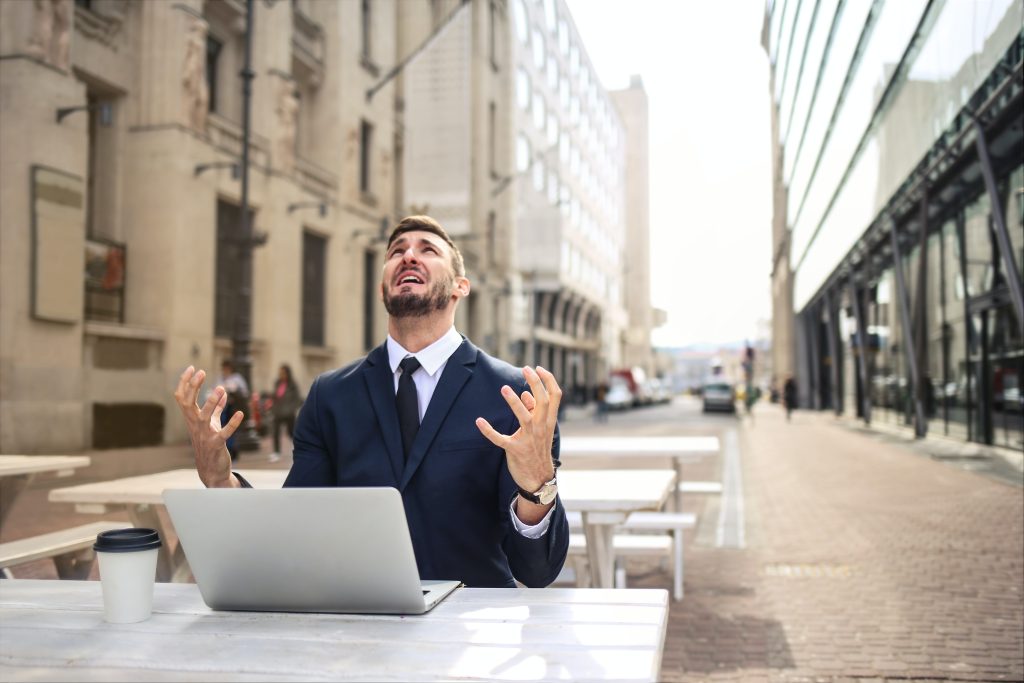 In these trying times, what sets successful event planners apart isn't merely their expertise or resourcefulness, but the strength of their professional relationships. Imagine being able to make a single phone call to another venue owner you've collaborated with before, leading to a swift resolution that not only saves the event but also enhances your reputation in the industry.
For those in the live music and entertainment sectors, the depth and breadth of professional connections can often be the difference between success and failure. Strong, lasting relationships act as safety nets during crises, but also open doors to opportunities that would otherwise remain out of reach. This article delves into the profound impact of relationship-building within the industry, exploring its benefits and offering actionable insights on cultivating and nurturing these invaluable connections.
Benefits of Building Relationships
As we mentioned in the example above, building strong relationships with venues and other important partners in the live event and entertainment industry can help you get through tense and difficult moments when unexpected emergencies and cancellations arise. However, there are other benefits that also come with building strong, mutually beneficial relationships.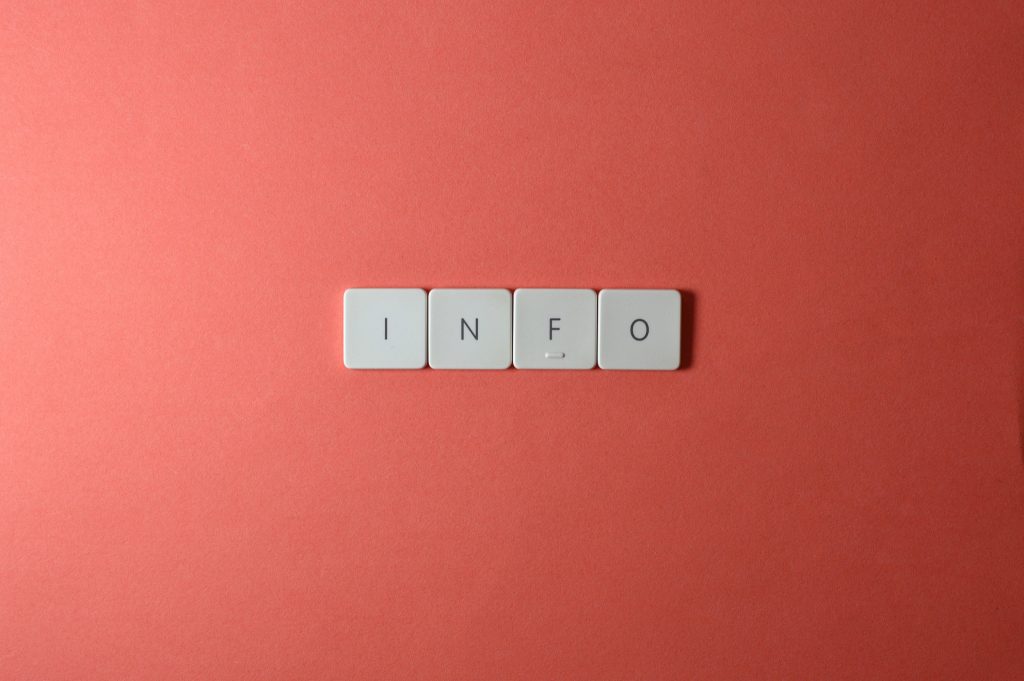 Additionally, building relationships with people in the entertainment industry may also give you important access to industry insights and "insider" information that might help you promote the best possible events and concerts. After having partnered with the same venue for dozens of concerts or other events, you may be able to garner some insider ideas regarding how to boost your profit margin by using different ticketing platforms and software. Similarly, strong relationships might also allow you to gain important insight regarding the best strategies for booking the hottest artists on the market. Venues that have hosted previous concerts by a celebrity performer may be able to share information regarding previous booking prices and ticket sales data.
Furthermore, because many celebrities may have strict and exacting rider demands when signing a contract, networking can also help ensure that you are able to honor these important parts of the contract.
The Steps for Building and Maintaining these Key Relationships
Building and maintaining these key relationships with venues and other industry professionals takes time and effort. As with any relationship, it is important to develop reciprocity and mutual benefit. This means that if someone is there to help you at a minute´s notice, you also need to make yourself available to others in your network. For example, if the owner or manager of a venue you have used in the past suddenly calls you for a recommendation about a performer who might have an opening in the next month, you should be willing to share that information and help out in any way possible.
The best strategy for building and maintaining these key relationships should follow these essential steps:
Identify Key Contacts and Industry Players: One of the keys to successful networking and relationship building is prioritizing those relationships that will be key to the success of your work as an event planner or concert promoter. You can make a list of other industry professionals you may come to rely on, including owners/managers of venues, hospitality and catering professionals, transportation specialists, sound and equipment teams, etc.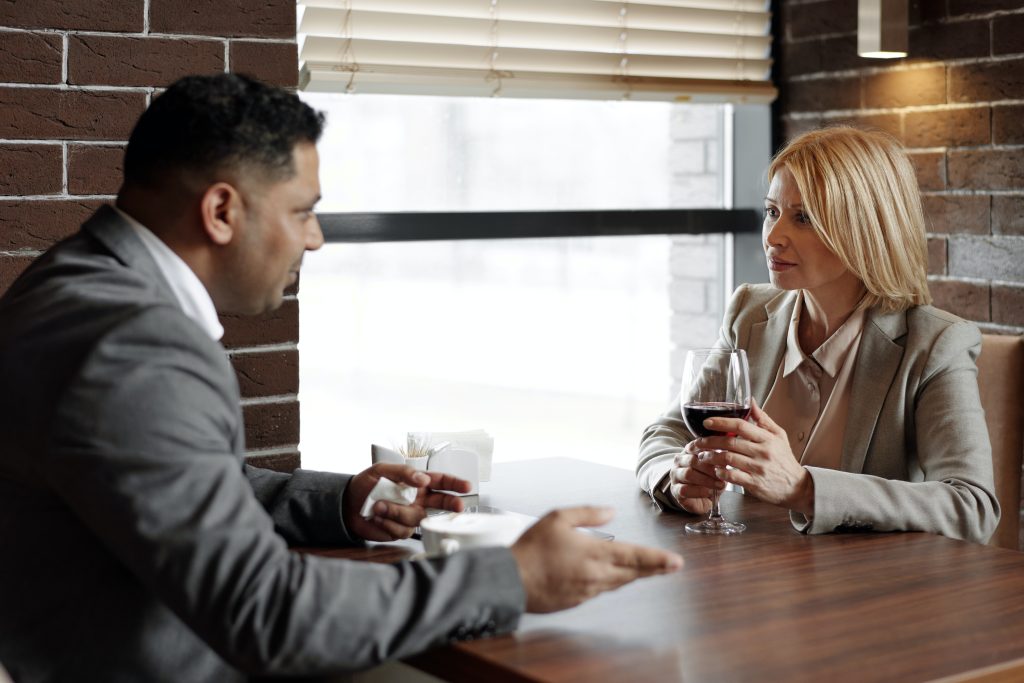 Explore Possibilities for Connections Based on Mutual Benefit: Once communication has been established, you might organize a face-to-face meeting where you can begin to talk about connections that can lead to mutual benefit. Invite key industry players out to dinner when you´re in town, and let them know that you appreciate their relationship and want to give back whenever possible.
Stay in Touch over Time: Even if you don't plan to organize an event in a given city during the upcoming year, it is still a good idea to keep constant communication flowing. Send an email just to check-in, or a text message to see how one of your contacts is doing. Perhaps you might send a quick note just to let your network know that you´re always available anytime they might need help with an urgent matter or request. Open communication channels are one of the best ways to develop and maintain important relationships within the industry.
Provide Value to Your Contacts: Reciprocal and mutually beneficial relationships also demand that you provide value to the contacts within your network. If you are only contacting people with requests and pleas for help, then many industry professionals may find come to think of you as someone looking to take advantage of what they have to offer. To avoid this drawback, be prepared to offer support, advice, and even go out of your way to offer help and value when it is solicited of you by people in your network.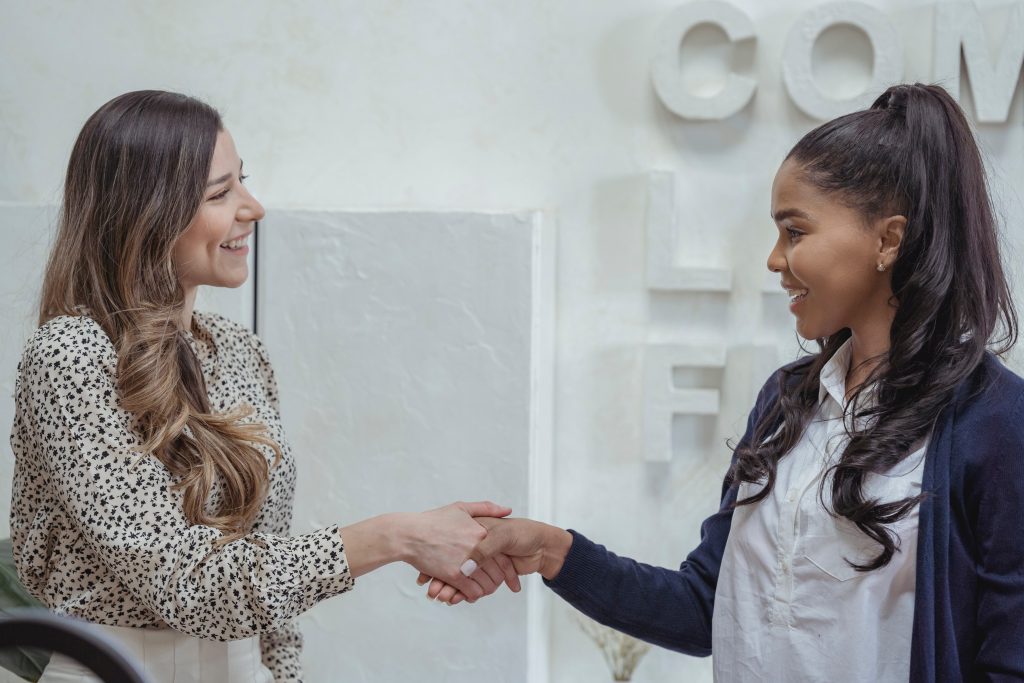 Show Maximum Professionalism: Lastly, it is important to state that you should always conduct yourself with professionalism, competence, and expertise. One reason professionalism is so important to event planners, concert promoters, and others in the live entertainment industry is because it's an outward display of your attitude toward your job and your company. Professionalism lets people see and appreciate the ethics of loyalty, dependability and responsibility that characterize what you stand for. Professionalism also shows honesty and integrity in building and maintaining relationships. Without a professional attitude and practice, important people in the industry will quickly give up on you and seek out other relationships with your competitors.
Conclusion
Building and maintaining key relationships with venues and other industry professionals in the live entertainment industry is one of the most important, though underappreciated aspects of the job of concert promoters and event planners. Successful relationship building and networking can help you get through difficult situations, can help you build a reputation over the long run, and may lead to concrete economic advantages for the events you promote. Event planners who invest in these connections and networks will be best prepared to stay at the top of their industry for years to come.