Introduction
When you hear Morgan Freeman´'s voice, your brain probably automatically takes you back to your favorite scene in Shawshank Redemption or one of the dozens of other famous movies of his. You might also think about a Visa commercial that you recently saw and recognized his unforgettable voice as the voiceover for the advertisement. Similarly, George Clooney has done voiceovers for Budweiser, Julia Roberts for the insurance company Nationwide, and Queen Latifah for Pizza Hut.
What is a Celebrity Voiceover?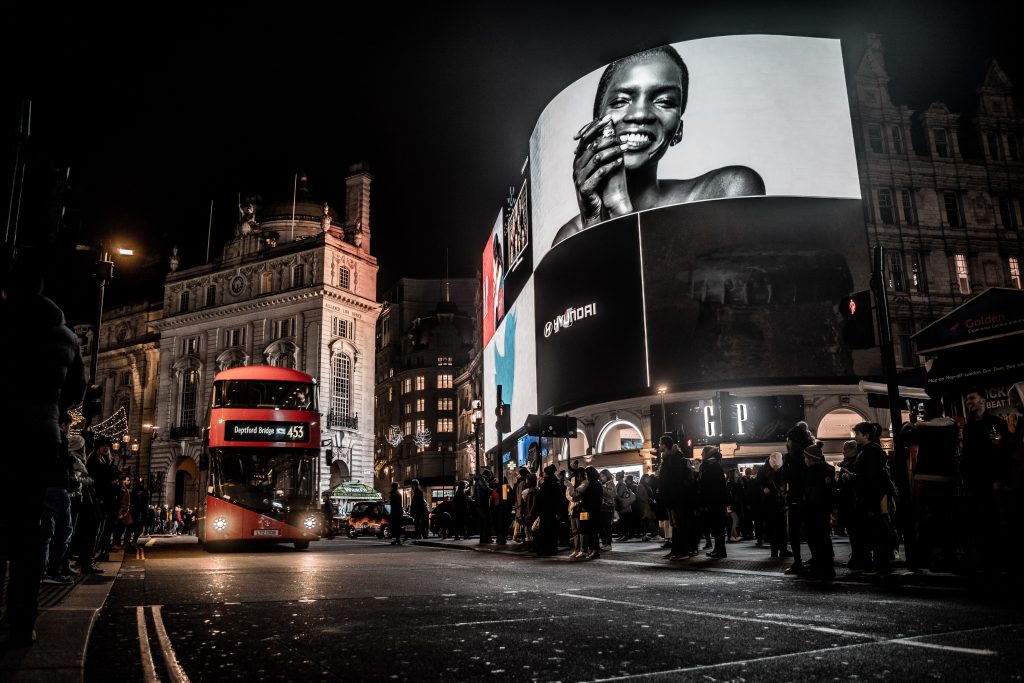 Major companies and brands have been using celebrities to endorse their products and their services for several decades. In most cases, brands hope to use the physical image of the celebrity to promote their product. After all, consumers are bombarded by celebrity faces from the media they consume. In some cases, however, it is the voice of the celebrity that might be the more attractive option. As we mentioned in the introduction, Morgan Freeman´s deep baritone voice is recognized almost universally, and most people would associate his fame and influence with the brand he is voicing over for, even if his face is never seen.
A celebrity voiceover refers specifically to the use of a celebrity´s voice to promote your product or brand through a marketing endorsement or publicity campaign.
Benefits of a Celebrity Voiceover?
Using a well-recognized celebrity voice can improve the credibility of your brand. It can also help to expose your product to a wider audience. As with other types of celebrity endorsements or partnerships, a celebrity´s fame and popularity can influence the consumers you are trying to target. Of course, with any endorsement, it is important to choose a celebrity whose voice and style coordinate well with your brand.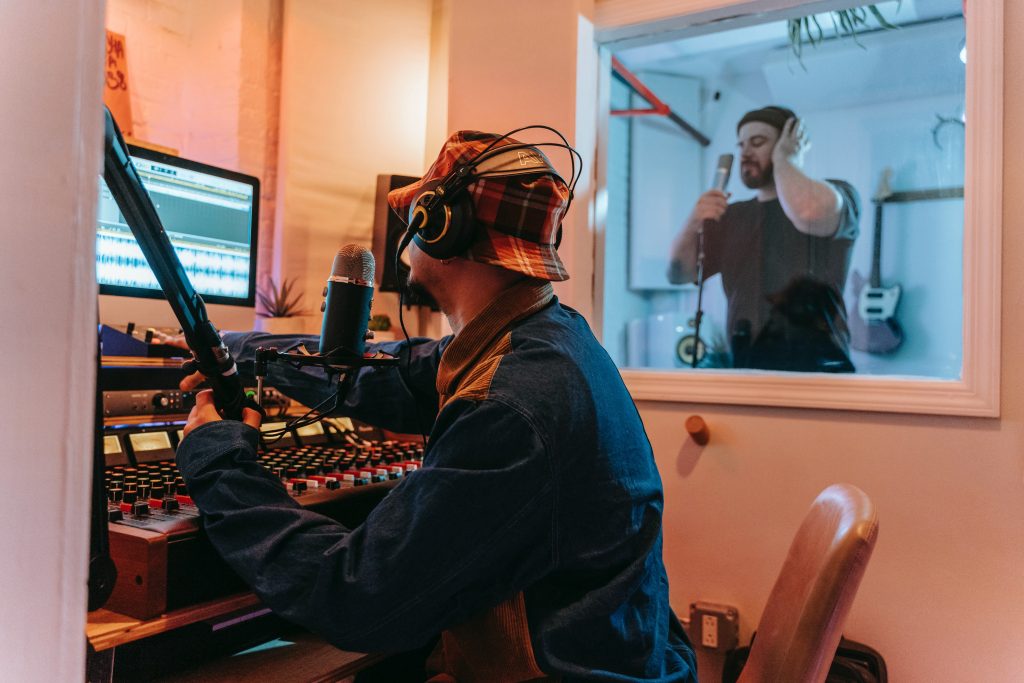 If your brand is able to hire a celebrity for a commercial voiceover, the familiarity of that celebrity voice might be able to create a deeper, more emotional connection with the audience. In a world constantly bombarded by advertisements, familiarity leads to more trust, and more trust leads to more sales.
Another major advantage of doing a celebrity voiceover is that in some cases, you may be able to negotiate a voiceover contract without having to fly the celebrity and his or her "entourage" into a studio for the actual recording. Regular commercials and other visual media advertisements generally have much higher production costs. Many brands tend to underestimate the costs of transporting, feeding, and lodging a celebrity during the day or two that it takes to film a commercial.
With a celebrity voiceover, however, you may very well be able to record the voiceover with simple audio equipment. In some cases, the celebrity may even be able to record the content from their own home or tour bus, which will allow you to save on some of the above-mentioned costs.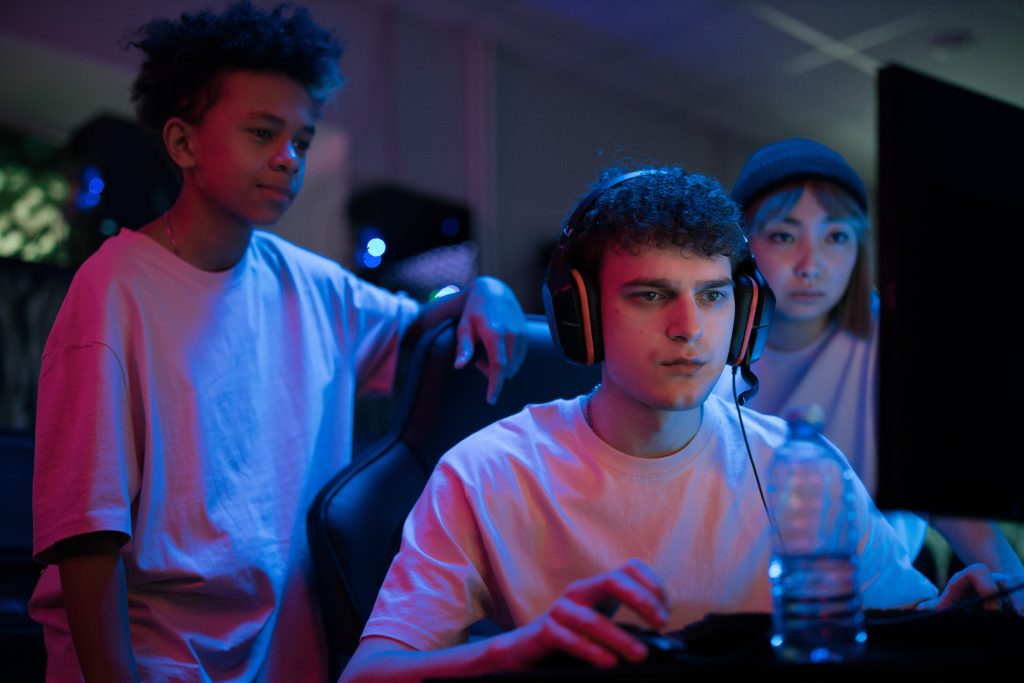 Lastly, it should also be noted that you could also consider hiring a celebrity speaker for other projects besides commercial advertisements and online marketing strategies. Due to the popularity of their voices, hiring a celebrity to do a voiceover for a video game is another opportunity worth exploring. In recent years, the actor Keanu Reeves has done a voiceover for characters in the game Cyberpunk 2077, and Samuel L. Jackson has lent his voice to Grand Theft Auto: San Andres. This is just one other example of how major celebrities can be used for voiceover projects.
Cons of a Celebrity Voiceover
Though most celebrity voiceovers will bring familiarity to your advertising content, there are a few risks that you should be aware of.
If the celebrity voice is disliked or unprofessional, you might end up getting negative results from the advertising campaign;
If the celebrity voiceover is unrecognizable by a majority of the viewers or listeners, then you will have essentially spent much more on a celebrity when you could have hired a much cheaper voiceover actor;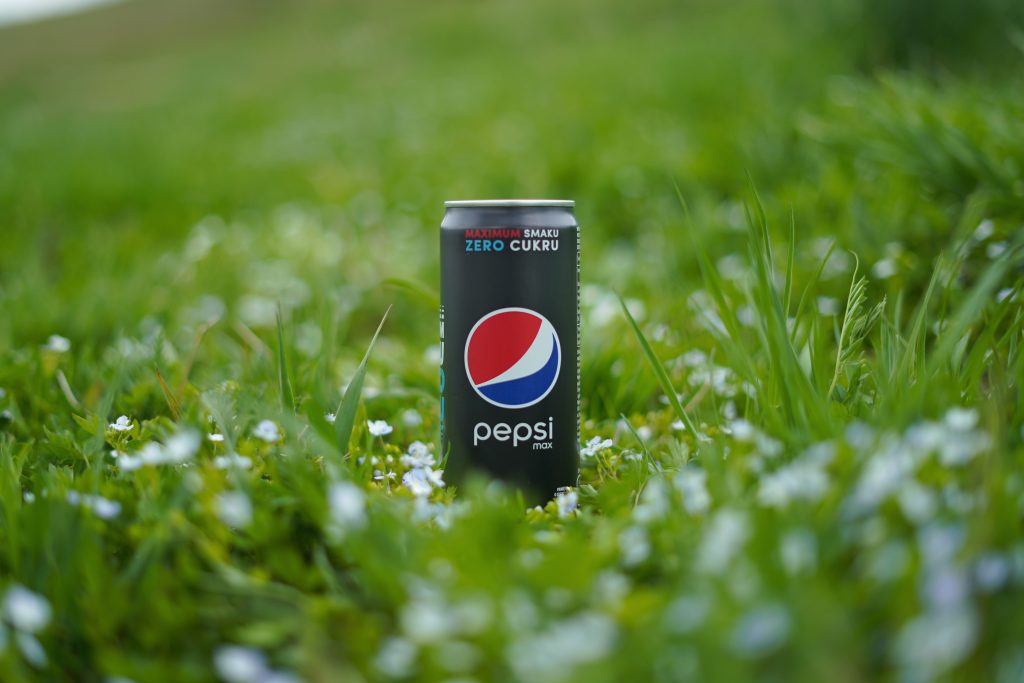 If the celebrity voiceover is not perceived as authentic and legitimate, the results of the voiceover commercial could negatively affect the image of your brand. For example, about a decade ago, the singer Beyonce was simultaneously promoting Pepsi, while also participating in the "Let's Move" campaign, which sought to combat child obesity. This could be perceived as a lack of credibility and authenticity.
How to Go About Contacting and Hiring a Celebrity for a Voiceover?
Hiring a celebrity for a voiceover contract is essentially the same process as hiring a celebrity for other types of endorsements or media campaigns. All celebrities will have their own representation, and you will need to go through their official agent, manager, or publicist. In general, sending out a concise yet detailed introductory email that details your brand, what you are asking, the time commitments for the voiceover, and what you can offer is a good first step to getting the ball rolling.
Booking Agent Info is the best online resource that allows you to access up-to-date email and phone numbers for the official agents, managers, and publicists of celebrities worldwide.
Conclusion
Working with a celebrity for a voiceover is another way you can associate your business or brand with the celebrity´s image and popularity. With the right planning and preparation, hiring a celebrity for a voiceover is a great way to help increase exposure, awareness, and confidence with your consumers.