Eshy Gazit of Maverick Management, is a leading expert in the music industry and has worked as an A&R talent scout, a manager for a number of leading bands, including the K-Pop sensations BTS and Monsta X, a marketing specialist, and a music tech. His current clients include Monsta X, Tiffany Young, and Marcus and Martinus.
We recently sat down to talk with Eshy to learn about some of his current endeavors as well as to gather some of advice regarding how brands and companies can be successful in reaching out to leading experts with connections to some of the leading names in the music industry.
Tell me about yourself and your background
I started playing music at a very young age and quickly decided to become a full-time musician. I played bass as my main instrument but also produced and engineered for many great artists including John Legend, Estelle, The Roots, and others. Initially, I moved to the business side to support my music and production. That led me to start a label, hire services to support my releases and then eventually add new services centering around PR and marketing. "
The commitment was and still is, to help connect people through music and by the virtue of that promote peace.
A few years ago, Big Hit reached out to my company Gramophone Media and those were my first steps in transitioning to full management, but most importantly connect the east and west through music.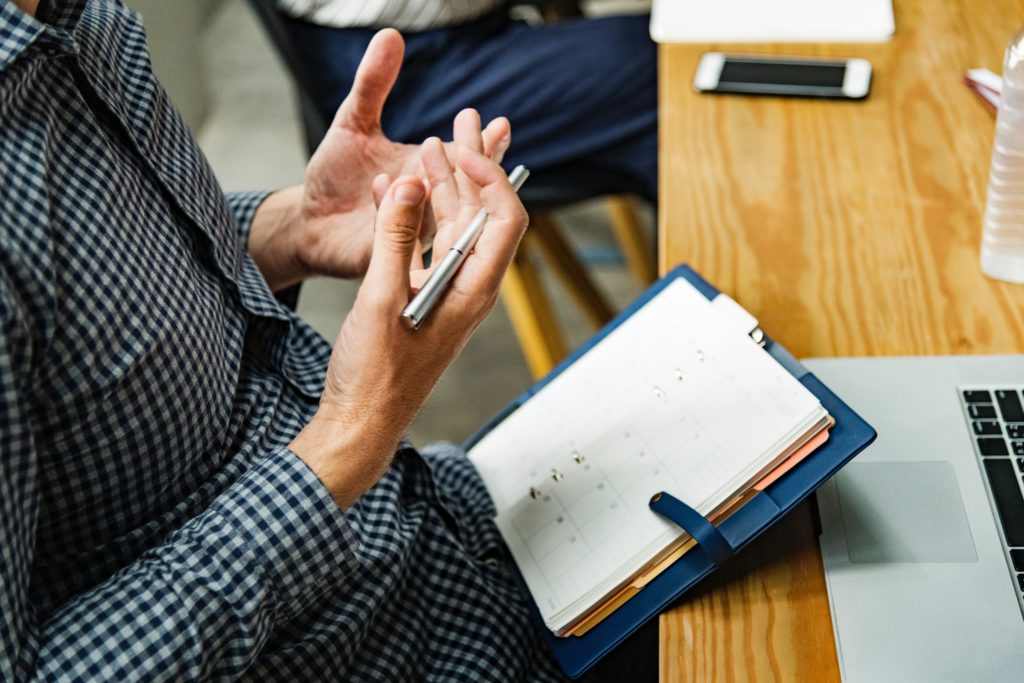 You were responsible for breaking BTS in the US. They are now a huge success in the states. Can you tell us about your journey in building them up?
When I started working with BTS in 2016, most people in the US outside of the Kpop scene didn't know who they were. The first thing I implemented was a guerilla PR strategy to include messages of music as the international language, connect all human beings as one and so on. BTS has "ARMY" which is literally an army of fans that are passionate about the band like no other fanbase I have seen before. That was a huge part of the support needed to make my case to the western world. The next steps were to connect the band with US media, artists, and the music industry in general.
I A&Red a song with The Chainsmokers ("Best of Me") as well as the remix to Mic Drop" with Steve Aoki and Desiigner as well as other great songs with Steve. Finally, I kept connecting the band with many notable figures both here and in Korea such as Halsey, Ansel Elgort and many more. The arc of the campaign was based around the AMA booking. I was able to book them on most of the major US TV shows including, Ellen, The Late Late Show with James Corden, Jimmy Kimmel Live!, and New Year's Rockin Eve. All in one week. Right after we released Mic Drop which reached #22 on the Billboard Top 100 and became a platinum record. Of course, there is a lot more, and work that was done. There were a lot of days and nights of no sleep with my team.
The work that was done in 2016-2018 was the foundation of BTS' exposure and crossover to the US and from the US to the rest of the world. At this point, everyone knew who BTS was, and today they are the biggest band in the world.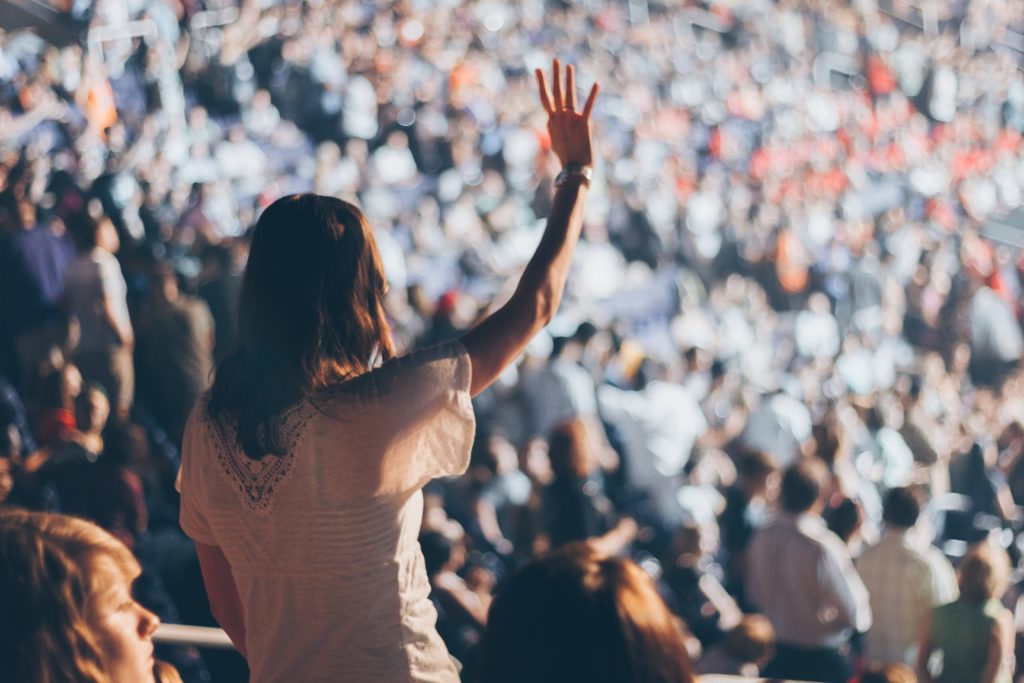 What are your thoughts on the growth of K-Pop worldwide? Particularly in the US
It's about time…I'm joking. My goal is to connect east + west and have Asian representation in the music scene, in the US and the world like never before. Putting BTS on the AMA stage, and by having a Korean / Asian band playing the American Music Awards, was a historic moment that I will never forget. It's definitely a career high. The Korean culture, excellence, esthetics, and disciplines coming through music, film, and beauty, are something to admire and something that should influence everyone worldwide.
We live in a great time where finally people in the US and all over the world accept others in a way that didn't happen before. The music industry is becoming a global industry that ultimately connects everyone all around the world.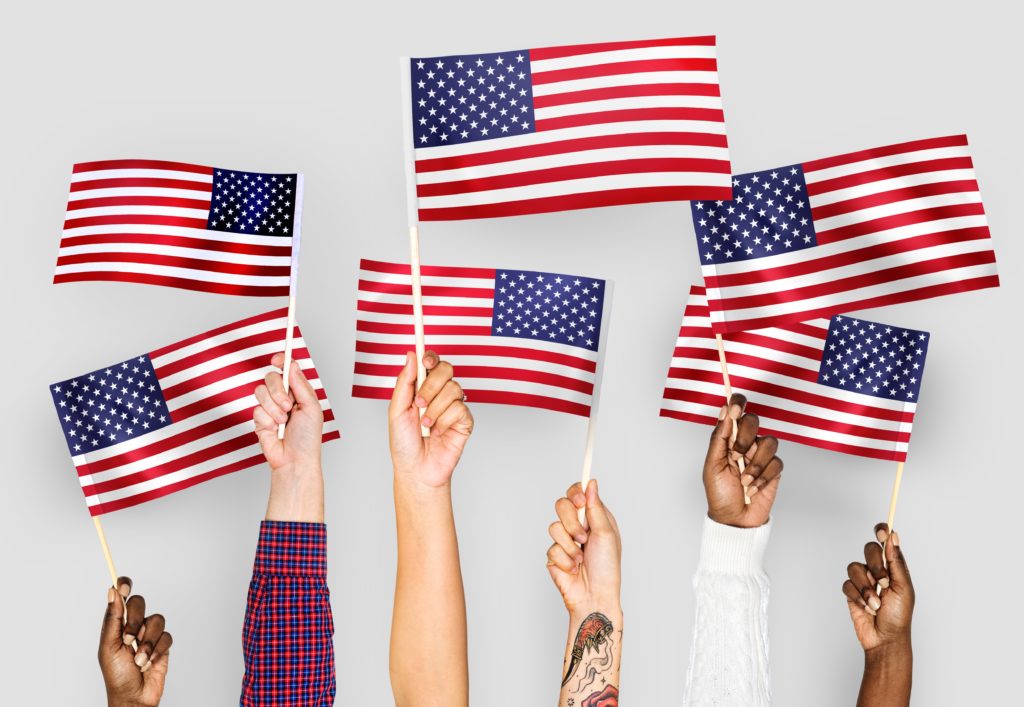 With K-Pop being as big as it is, and still growing. Brands are going to want to collaborate with these artists? How do you see this working considering for some there are language barriers?
Like I said, with the world becoming small and music being an international language, I don't foresee any issues in that domain. I think it's more about an understanding of the culture, cultural values, and really respecting the people you are coming in touch with.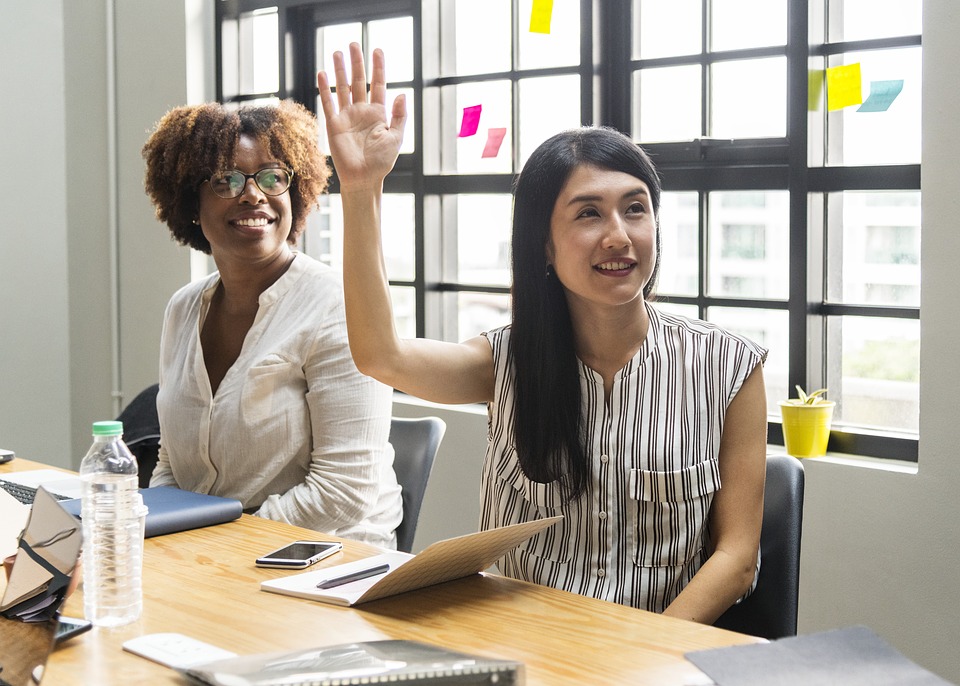 Have there been any endorsements between any brands and your artists? if so, can you tell us about some of those partnerships?
There is, of course, the famous collab of BTS with "LINE Friends" called BT21. Each member designs a character that represents him which has been an enormous success.
Tiffany Young did a great collab with H&M that really showed her personality especially in some of the great photos associated with the campaign. We had a special performance at an H&M store as a gift to fans which was really fun to be a part of.
When being approached for an endorsement, how do you evaluate whether its an opportunity that you would want to move forward?
For me, it has to be authentic, it has to make sense and most importantly fit the artist brand.
Essentially – the artist is a brand for itself, so the right fit will be something that enhances each brand in an organic and authentic way.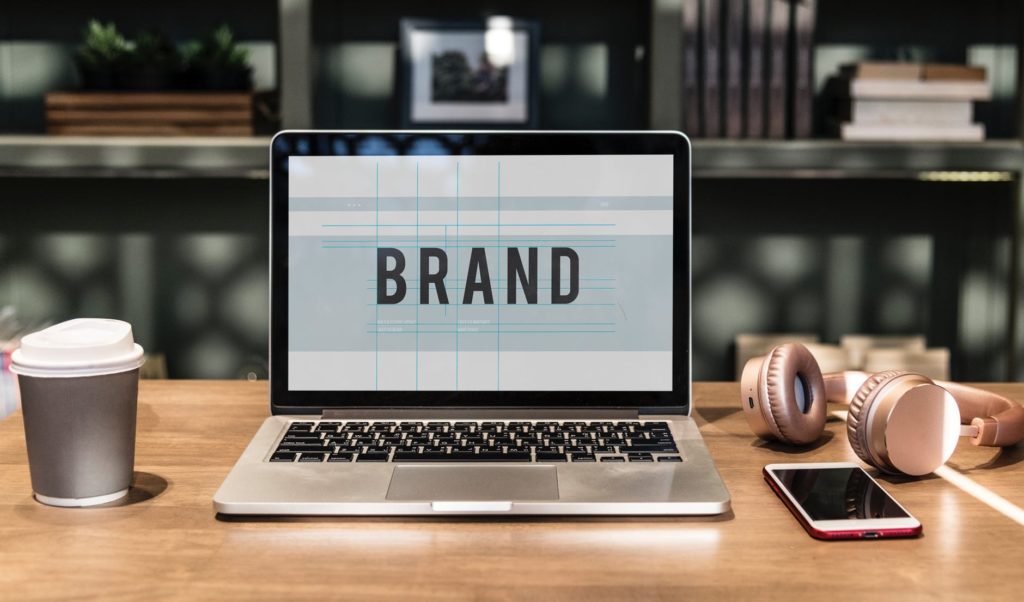 What should brands not do when reaching out to you by email?
Every pitch is different and every company is different so that's a bit difficult to answer, to be honest. But in general, keep it short, to the point, clear and as simple as possible. Don't try to put your entire agenda in one email just the very gist of it. Think about this when you pitch: Why would the artist care and what is the opportunity for them?
What information should brands include in their pitch for an endorsement?
There are, of course, the business terms, however, I am big fan of "the Why." Why should the artist partner/endorse the brand?
That goes beyond the monetary value and speaks to the organic, brand values and goals. Think about the artist but also make sure you know their fans who are ultimately the most important link in the chain.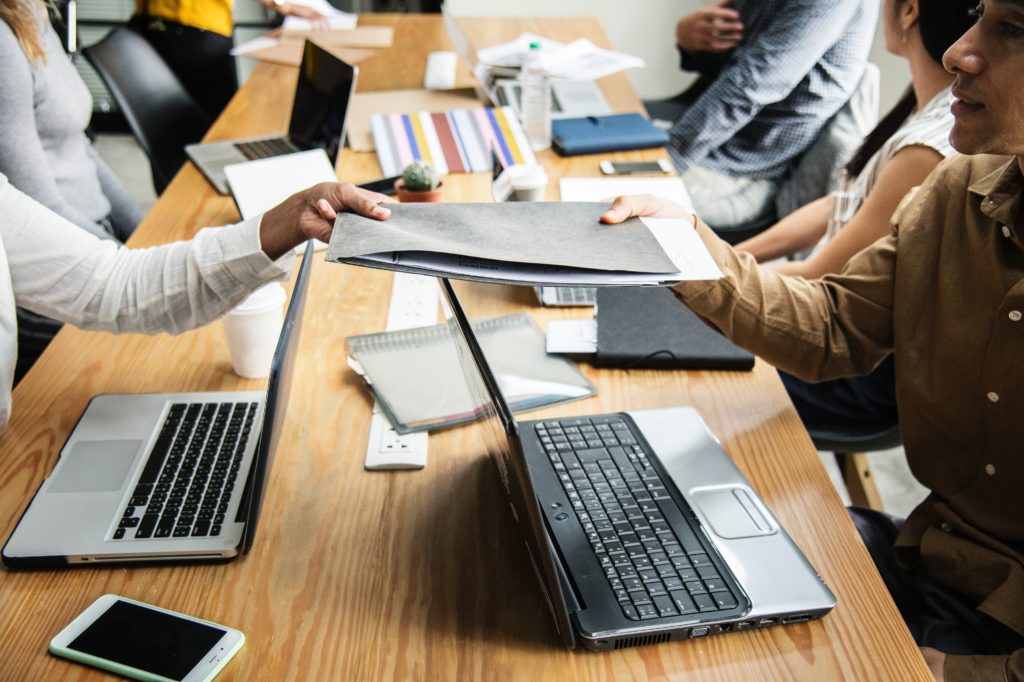 What about start-up brands who may not have a big budget? How can a smaller brand work with some of your bigger artists?
I am always open to any offer. I am a big geek and a huge tech lover. I believe that every big idea started small and every big company used to be a startup. I do read every email and every pitch and I love to be a part of the startup scene.
Any final comments?
With Monsta X breaking new barriers and becoming the next band to blow up in the US and worldwide, I believe that Korean pop is here to stay. For those of you who never attended a KPOP concert please go to one. It's a whole different experience than any other concert you have seen before. Monsta X will be playing at the Staples Center in LA August 10th of 2019 and in 5 more destinations in the US a couple of weeks prior.
Music is becoming a global market and we all speak the same language. Let's allow music to connect us all as one.