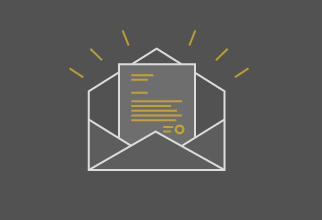 Press/Media Pass Template
If you are a photographer or journalist, there may be a time where you may need to get a press pass or media pass credentials in order to take pictures or interview a specific celebrity at an event. Many people that work in media will need to reguarly apply for press passes for events in order to get access to the celebrities that they need to reach. The more high profile the event, the more difficult it will be for you to get approval.

This template has been tested and used to get countless photographers press passes for different levels of events. It should be noted that before you use this template, you need to represent some type of publication, and you need to already have some type of portfolio of prevoius articles or photos that you have taken for that specific publication or other publications. Basically, you need to make it easy for the representative to see that you are credible, and that they aren't just giving a press pass to just anyone.