Introduction
If you are the CEO of an up-and-coming company, keeping your employees motivated and engaged with the work on hand is one of the most important tasks. What better way to motivate your employees than to book a famous celebrity to speak at your annual company meeting? Or perhaps you are the president of a major non-profit organization looking to persuade your donors to increase their annual contributions to your development and aid projects around the world. Booking a celebrity speaker is a great strategy for businesses, non-profits, universities, and other similar organizations, but how exactly do you go about hiring such a person? Is it even feasible to get their attention? Is there a tried and true process for making an event like this come to fruition?
In this short article, we will walk you through the process of how you can find the best celebrity speaker for your event, reach out to them, book them, and then leverage their enormous influence and popularity to garner more attention and response for the event you are organizing.
Who is Booking Public Speakers? 
It doesn't matter if you want to book a local social media influencer or a world-famous A-List celeb, with the right amount of preparation and determination, you should be able to find an important, motivational speaker that will make your event a meaningful and memorable one.
But who exactly is booking celebrity speakers for major public events? Celebrities are a great draw for any event, and many celebrities actively look for speaking opportunities and engagements that allow them to share certain themes and values that are individually important to them. Not only will a celeb's name recognition alone help to drive sales (if you are organizing a paid event), but their popularity and influence alone will generate buzz during the event while also serving as a source of "free advertising" for your company, organization, or non-profit. Some "spaces" where a celebrity speaker might drive engagement and increase the "draw" of the event include: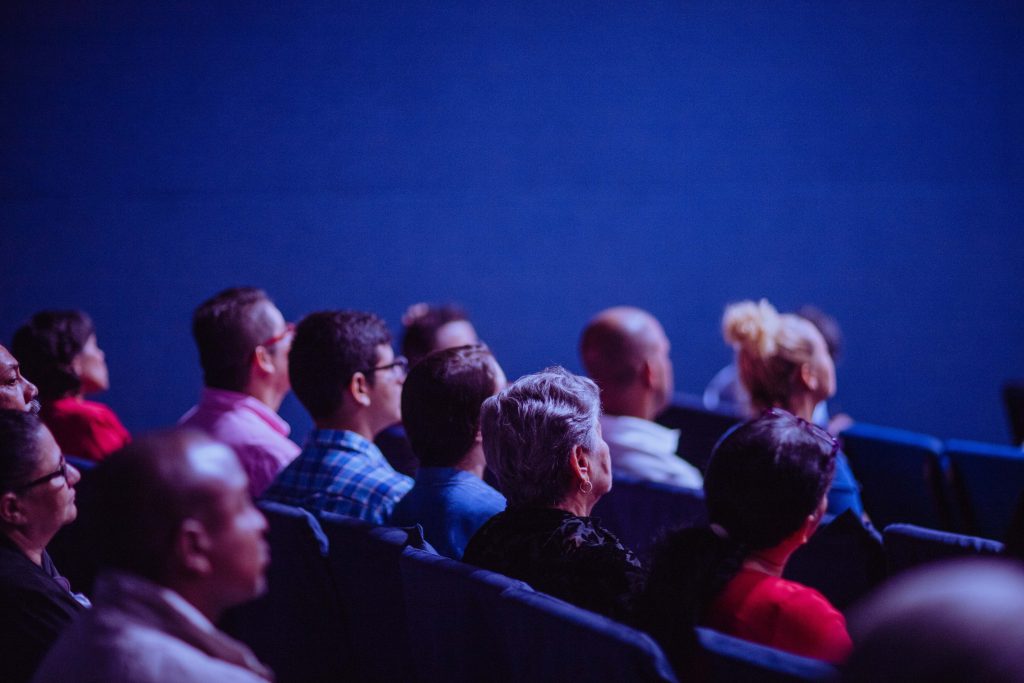 Corporate Conferences: For example, the actor Seth Rogen was just one of many high-level celebrities who was a keynote speaker at North America's fastest-growing tech conference held in Toronto in 2019.

Sales Meetings: One recent study found that "sales teams with high morale were found 21 percent more profitable and 17 percent more productive. Highly engaged salespeople achieve a 20 percent increase in sales." If you are looking for a way to motivate your sales employees, a celebrity speaker is a great strategy worth exploring.

Companies Looking to Motivate/Reward Employees: Even if you don't have sales employees to motivate, booking a celebrity speaker for your company´s "end-of-year" event is also a great way to show employee appreciation and reward them for a job well done.

Company Events with For-Profit Motives: If you are looking to make a profit from the event you are organizing, featuring a celebrity speaker is a great way to bring in the crowds. For example, booking a celebrity speaker for an expo or tradeshow is a great way to sell more tickets and entice more vendors or companies to participate.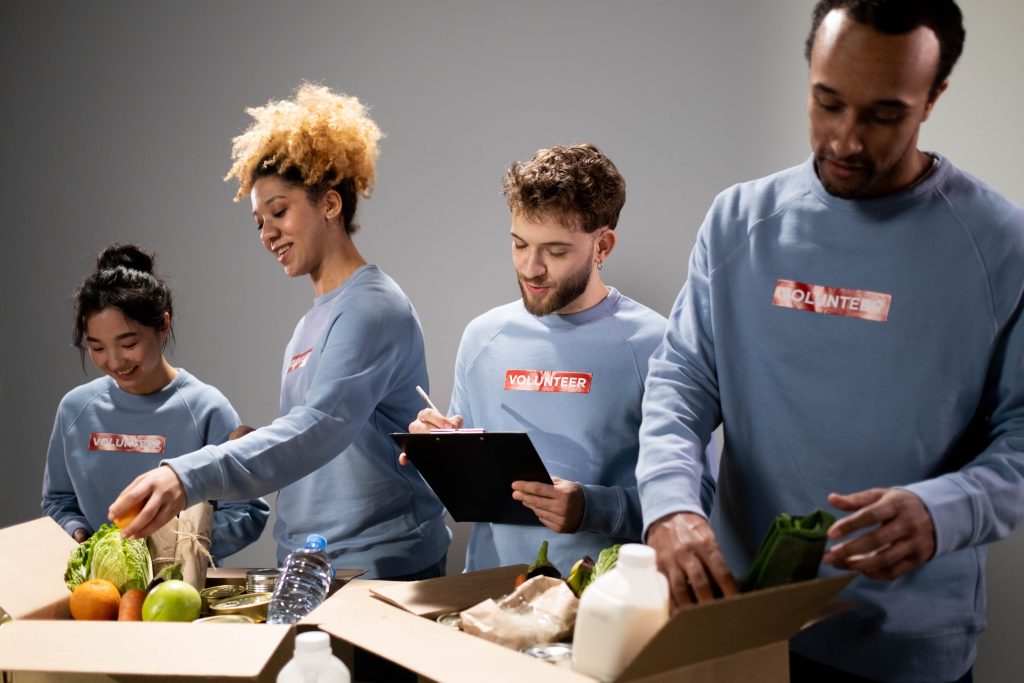 Non Profit Companies: Lastly, celebrity speakers can also be a helpful tool when seeking to increase awareness of a certain social issue, or bring in more donations. In this sense, many non-profit organizations and charities also might consider booking a celebrity speaker for an annual fundraiser gala or other similar event.
Steps for Booking a Celebrity Speaker 
So what exactly do you need to do to go about booking a celebrity speaker? For starters, it is important to note that hiring a celebrity speaker will be very similar to hiring a celebrity for other types of bookings. Almost every celebrity will have their own representation, and you will need to go through their official agent, manager, or publicist. In general, sending out a concise yet detailed introductory email that details who you are, what the event is about, and what you can offer is a good first step to getting the ball rolling.
Booking Agent Info is the best online resource that allows you to access up-to-date email and phone numbers for the official agents, managers, and publicists of celebrities worldwide.
How to Leverage the Celebrity´s Influence for your own Purposes?
If you are lucky enough to book a celebrity speaker for your event, it is also extremely important that you develop and implement a strategy to leverage the influence and popularity of the celebrity. When negotiating with the celebrity´s representation about the details of the booking, you might ask the celebrity to mention their upcoming speaking event on their social media channels. If you are selling tickets to the event, this is a great way to sell out quickly.
If the celebrity is speaking at an event where you are hoping to raise money or funds for a specific cause, you might also ask the celebrity to help spread the word about the event in the days and weeks before the actual speaking event.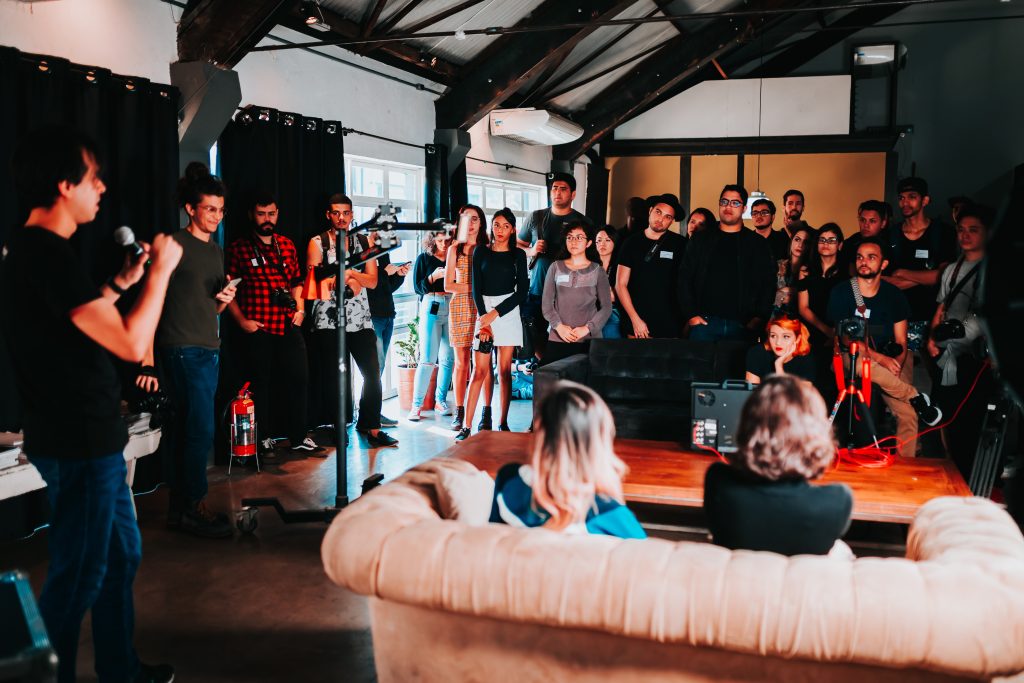 If your main purpose in booking a celebrity to speak at a corporate event is to motivate or reward your own employees, you might also come up with different ways that your employees can engage with the celebrity and the message he or she shares.
No matter what the final goal or purpose is for the event, utilizing the power of social media and the internet is the best way to increase the exposure and influence of the event.
Conclusion
Booking a major celebrity for an event is an absolutely great way to improve the reputation of your company and enhance the attractiveness and draw of the event. If you are planning to sell tickets to the event where the celebrity will be speaking, highlighting the celebrity speaker is a surefire way to increase ticket sales. Booking Agent Info is here to help you confidently reach out to the agents, managers, and publicists of the celebrities you wish to contact.