Booking a celebrity for a surprise appearance or for a feature concert is certainly an opportunity to make a bit of money or add a special touch to an important event you are organizing. Unfortunately, there are dozens of celebrity scams out there also looking to deceitfully cash in on the celebrity booking industry. Almost every celebrity performer will require some sort of down payment to lock in the dates for a concert or appearance during the negotiations for a booking. Without due diligence, you might find yourself sending thousands of dollars as a down payment to someone who has absolutely nothing to do with the celebrity you are attempting to contact. Below, we look at a few famous (or infamous) celebrity booking scam case studies and explain how they could have been easily avoided.
Case Study #1: Jason Copies Wrong Email
Rod Wave, the American rapper, singer, and songwriter, performs dozens of concerts every year across the United States and other parts of the world. When the opportunity to book him apparently arose, one concert promoter jumped at the opportunity.
The promoter was attempting to book Rod Wave for a 15-20min performance during an event known as The Social Currency Fest. As a first step, he attempted to reach out via email to Rod Wave's agent to explain the event and make an offer for a booking. Unfortunately, one misspelled letter ended up causing the agent thousands of dollars. Instead of copying and pasting the correct email for the agent representing Rod Wave, the promoter forgot to add one letter [he forgot to add an "s"] to the email address. So for example, the promoter emailed [email protected] instead of rodwavebookings@gmail.com. PLEASE NOTE THAT NEITHER EMAIL IS THE ACTUAL BOOKING EMAIL FOR HIM.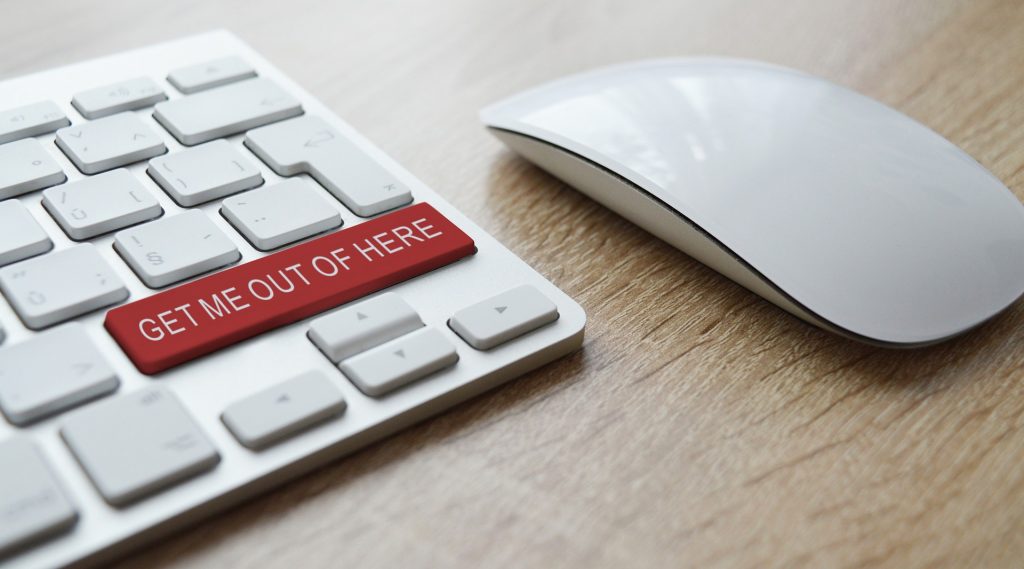 In most cases, this would simply result in an "unsent" email, and perhaps a message from the server notifying that the email address was incorrect. Unfortunately, a scammer who had previous knowledge of the celebrity agent's email created a similar email account (with just one different letter). By forgetting to include the final letter in the correct email address, the concert promoter fell prey to scammers who had an elaborate scheme to capitalize on people making these misspellings.
Shortly after reaching out to who he believed was Rod Wave's official agent, the promoter received a confirmation email from the scammers that included an elaborately detailed fake contract. The contract stipulated that the promoter had to send a down payment of $12,000 (of the agreed-upon total amount of $15,000) to confirm the booking. And just like that, the promoter was scammed out of $12,000.
How could this have been avoided?
Use the copy and paste function on your email; it's there for a reason. Alternatively, make sure to double-check the correct email address before sending any emails to celebrity agents or representatives.
Secondly, the promoter should have been instantly suspicious of such a low booking fee ($15,000). Top-tier performers like Rod Wave will certainly charge much higher fees.

Also, the high deposit percentage should also have raised some flags. Most celebrity agents will ask for a 50% deposit amount to confirm the booking.
Lastly, the contract that was sent by the scammer had a logo of Alamo Records in the background. While Rod Wave is signed to Alamo, a record label will very rarely do its bookings in-house.
Case Study #2: Las Vegas Woman Marlene Fitzgerald
In 2018, Marlene Fitzgerald pleaded guilty to felony theft in the amount of more than $3,500 after creating an elaborate scam focused on booking celebrities for major events. Fitzgerald contacted people interested in hiring celebrities and presented herself as a talent booking representative with strong celebrity connections. Over the period of several years, Fitzgerald received large deposits to supposedly book major celebrities such as Justin Bieber, The Chainsmokers, and even the famous boxer Floyd Mayweather, Jr.
The list of victims of Fitzgerald's scams accounted for financial losses totaling more than $230,000, making this one of the most important celebrity booking scams in recent history. To lend a bit of authenticity to her claim to have inside connections to hire celebrities, Fitzgerald had created fictitious booking companies by the names of World Entertainment, LLC; Future Management; and Total Entertainment Artist Management.
How could this have been avoided?
Instead of going through a talent buyer, it is usually best to first attempt to directly contact the celebrity's official agent yourself.
If you do decide to use a middle agency, make sure to always do research on them. In this case, none of the companies Fitzgerald had created could show any verifiable, past experience in booking celebrities for concerts or events. Furthermore, with a bit of research, the scammed parties should have been able to discover that Fitzgerald had a dubious history, with past convictions related to real estate scamming and fraud.

Before hiring any middle agencies, make sure to ask for confirmable examples, experience, and references that prove that the agency or individual has experience in working with celebrities.
Case Study #3: Fake Migos Booking
Celebrity booking scams don't just affect small-time concert promoters. Emory University, a prestigious, private university in Georgia, was scammed when attempting to book the Migos, a leading hip hop trio based out of Lawrenceville, Georgia. A grand jury charged Octaveon Woods with wire fraud and money laundering after his supposed talent booking agency Global Talent Agency, GTA Bookings Inc., engaged in fraudulent scams. The U.S. Attorney in the case said that "Woods allegedly convinced others to pay him thousands of dollars to 'book' these artists for concerts and festivals — when he had no relationship with the artists at all." Immediately after receiving over $37,000 from Emory University to book the hip hop trio Migos, Woods immediately laundered the money to try and conceal the scam.
It wasn't until two weeks before the proposed concert that the University discovered it had been completely scammed. How could this scenario have been avoided?
As with the past case, you should always be suspicious of large upfront payments that are more than 50% of the booking fee.
Furthermore, always ask for proof or evidence to verify industry and celebrity contacts, and past experience. In this case, Woods' company GTA Bookings was not licensed or bonded, and this information could have been easily discovered with a bit of research by the hiring party.
Lastly, if you do work through a booking agency that is not well known or established, make sure to ask for several reliable references before signing a contract or sending any sort of payment.

Case Study #4: Alabama State University Scammed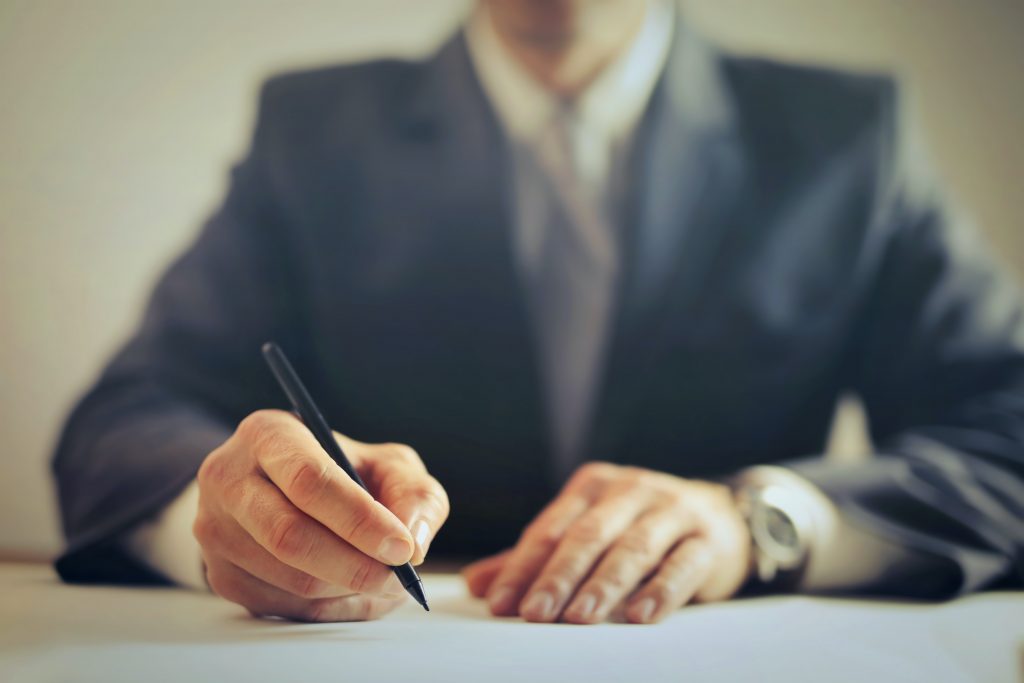 Hip hop artist Lil Wayne has been the celebrity many scammers have used to trick potential concert promoters in recent scams. In one case, Alabama State University was trying to book Lil Wayne for their annual homecoming concert. The University was supposedly working through a third-party booking agent who claimed to have close ties with Lil Wayne's team. A booking contract was signed, administrators for the university signed off on the contract, and tickets were even beginning to be sold before the University discovered that the "agent" had no intention of reaching out to Lil' Wayne's camp.
When the scam was revealed, even Lil Wayne's manager was appalled. In a statement, the manager stated that "Fake promoters are the lowest of people on this earth because they are damaging the integrity of artists and most importantly, hurting the fans who are expecting to see their favorite artist."
How could this have been avoided?
Firstly, if you do go through middlemen or booking reps, you should automatically be wary of those who do not have a website.
Also, never give money at the outset until you have corroborated the veracity of the company.
Case Study #5: Fake IG Page for Rich Homie Quan
Rich Homie Quan rose to fame back in 2013 with several top-20 rap songs. Shortly after his rise to fame, his manager Demonta Gibson, reported that the team began receiving a series of strange phone calls and messages from club owners and booking agents complaining that Quan had missed out on a concert that he had signed up for and reportedly received upfront payment.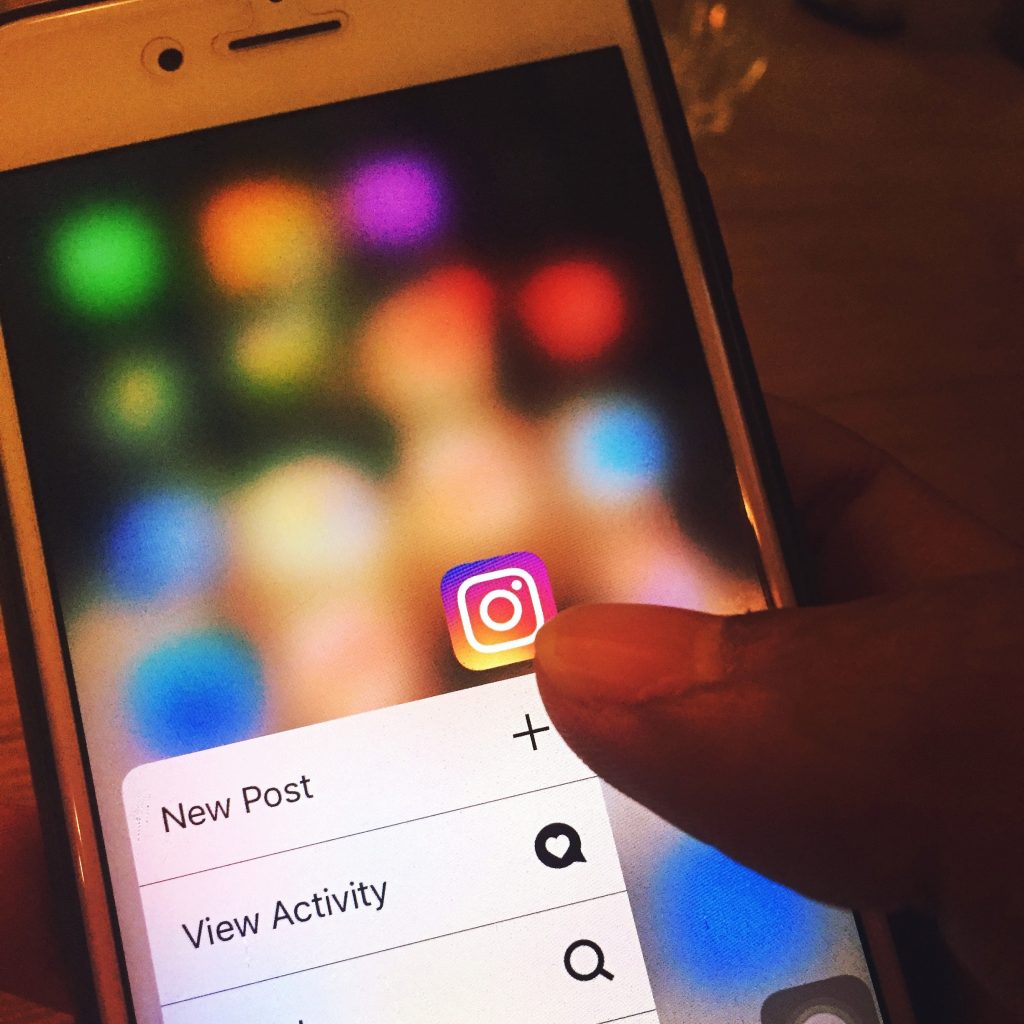 Upon further investigation, it was found out that somebody had created an elaborate Instagram profile pretending to be Rich Homie Quan's official Instagram account. Even Chris Dual, a booking agent with over a decade of experience, fell to this elaborate scam. After contacting who he thought was the agent for Quan via the fake Instagram account, details were agreed upon, and Dual sent the first half of the $25,000 amount for the concert he was arranging. He didn't become suspicious until the supposed celebrity agent for Quan began to demand the full $25,000 payment upfront. It was only then that Dual discovered that he had been dealing with a scam artist who had created a false Instagram handle and page pretending to be the official representative for Quan.
Obviously, this type of scam can create an enormous amount of embarrassment, financial stress, and a loss of credibility for booking agents. Though not their fault, it can also lead to problems for the celebrity down the road. So, how could this type of scam have been easily avoided?

If contacting the celebrity via Instagram, make sure to check for the verification tick beside their account name. This small, blue-colored tick will confirm the authenticity of the Instagram account.
All five of these case studies highlight the very real threat of fake booking agents who are continuously looking for ways to scam individuals and concert promoters. The suggestions outlined above show that, with a bit of research and due diligence, these scams can be easily avoided, thus saving you from a major financial loss.